The Client First Principle...
 No bias or conflict of interest.
At Hawk Financial Group,
you will see that we do things differently.
Hawk Financial Group is a privately owned financial planning business. We are a full service, retirement planning company providing retirement and legacy planning to families nearing or already enjoying retirement.
Everyone has unique financial issues to consider. A plan can help define, quantify and prioritize your goals. We understand the bias and conflicts of interest that are determined by how someone is licensed in the financial industry. Our recommendations are never influenced due to how we are licensed.
---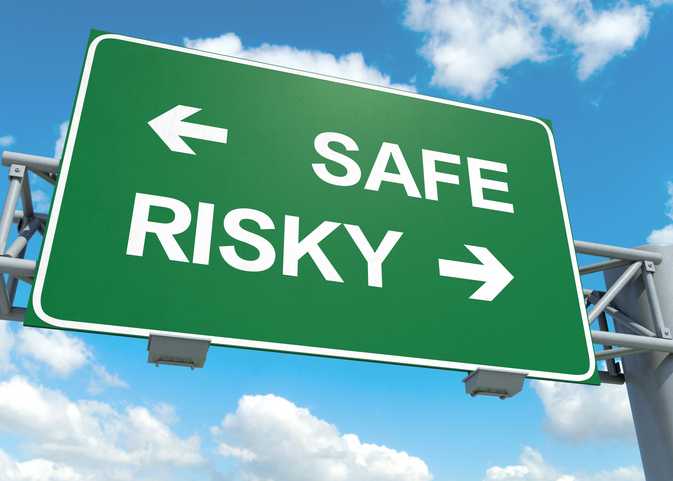 ---

After a thorough and careful financial discovery with you, we analyze your personal financial situation - income, expenses, liquidity needs, and retirement goals - and create a retirement plan that is unique to your situation.
---

We handle risk and safe money.


We think a client should give foremost consideration to the percentage of investable assets that are exposed to market risk. The right "dosage" will help to alleviate emotionally based decisions.


We are willing to take the best of both worlds, ie; risk and safe money, and put a customized plan together for you.


That is what makes us different - that is why we have the client first principle.
---