Helping you reach your financial goals
 through a personalized plan.
 Contact Us Now
Provide the information below to request your complimentary consultation regarding our Investment Advisory services.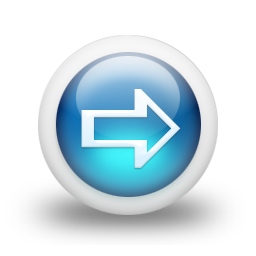 We work for you, not Wall Street.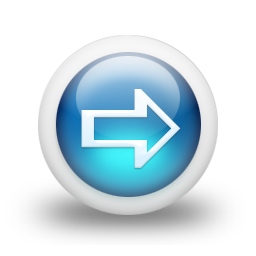 We provide only the highest standard of care...fiduciary responsibility.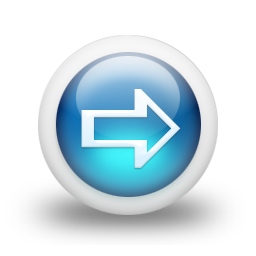 We display industry leading experience.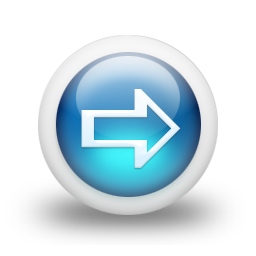 We have no conflicts of interest.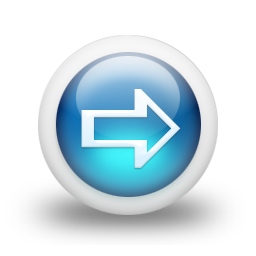 Our proprietary portfolios are optimized to your risk tolerance.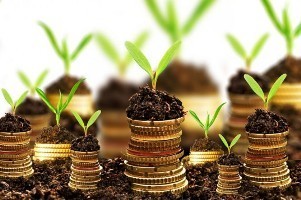 We strive to take the emotion out of investing. We take a longer term view of the market and believe that short term predictions are not practical. However, we do take a proactive approach and may increase or reduce portfolio risk during periods of market promise or stress.
We think a client should give foremost consideration to the percentage of investable assets that are exposed to market risk.  The right "dosage" will help to alleviate emotionally based decisions.
---
The content contained herein is for informational purposes only and does not constitute a solicitation or offer to sell securities or investment advisory services. Investments are not FDIC-insured, nor are they deposits of or guaranteed by a bank or any other entity, so they may lose value. Past performance is not a guarantee of future results and clients should not assume that future performance will be comparable to past performance.
Our Form ADV Part 2A firm disclosure document is available for review. Call or email to request a copy. This document contains detailed information about Royal Fund Management, LLC and the services provided.