Meet Your Adviser
 Keith Hawk, AAMS®
Keith Hawk is a financial advisor located in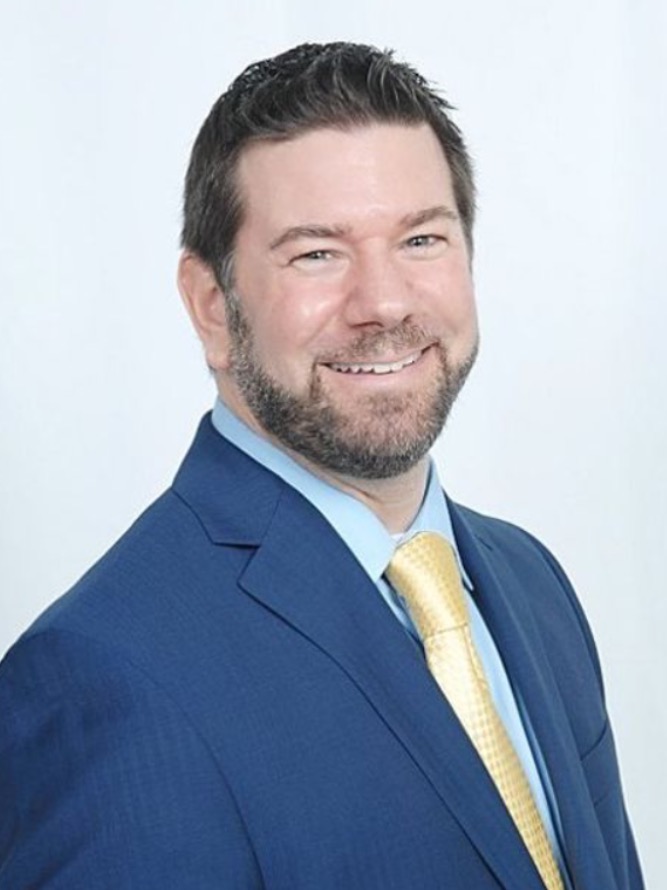 Easton, PA.
Keith graduated from Trenton State College with a BS in Finance. After graduation, Keith joined American Express Financial Advisors in Voorhees, NJ. He was a financial advisor and then joined MassMutual Financial Group in Bridgewater, NJ. In the fall of 2000, Keith decided he could serve his clients in a better way and created Hawk Financial Group.
As an independent financial advisor, Keith has conducted numerous complimentary no-cost informational seminars throughout New Jersey and Pennsylvania. The seminars covered social security strategies, investment strategies, Power of Attorney mistakes, Medical Power of Attorney mistakes, IRA and 401k Rollovers, and retirement income planning. 
Strongly believing the client relationship should always center around the client, Keith adheres to the fiduciary standard of care for his clients. In 2005 Keith switch from being a commissioned broker with a Series 7 license to the Series 65 license. He feels the Series 65 fiduciary license keeps his clients' best interests first. He also adheres to a policy of no bias or conflict of interest.
Keith teamed up with Royal Fund Management to handle his clients' portfolio management as an independent fiduciary investment adviser representative. You can view Keith's Royal Fund Management profile here.