Protect your family by planning ahead
 for long term health care.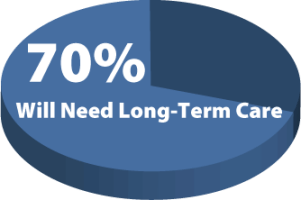 Without proper planning, the need for long-term care can result in the single greatest crisis in an elderly person's life. You want to help protect your retirement savings from health-related expenses.
With the rising costs of traditional long-term care insurance, other options are frequently sought out. We provide innovative alternatives to long-term care insurance.