Not understanding what is or is NOT
 covered by Medicare can be a costly mistake.

Medicare only covers up to 80% of your health care costs.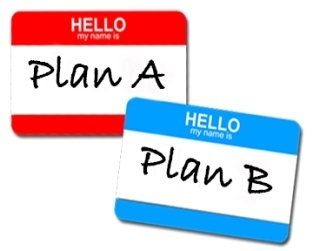 Do not rely solely on government programs.
Medicare Supplement Insurance can help pay medical expenses of the elderly not covered by the Medicare system, including long-term hospital care. But Medicare doesn't cover custodial nursing home costs. In fact, about half of all nursing home residents pay for the care with personal savings, according to Medicare.
We understand the role of the various kinds of insurance within an individual financial picture, we can help you with the policies that are most appropriate for you including costs and complete details.