We can help with strategies
 to maximize your Social Security.
Social Security Planning in Branchburg, NJ
62, 66, or age 70? What is the optimal age to start collecting social security benefits?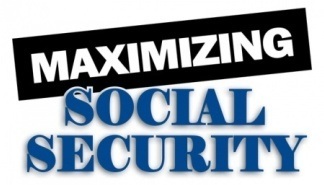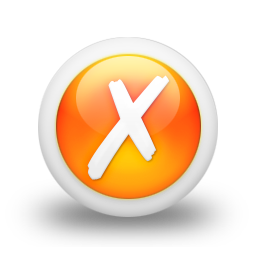 How much will I receive in benefits?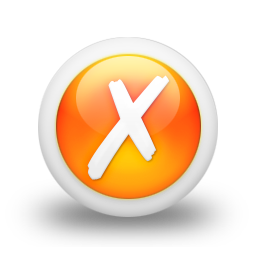 Can I work while receiving benefits?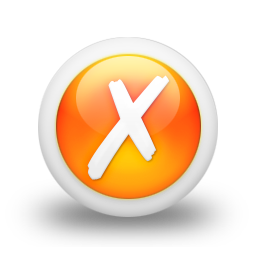 When should I apply for Social Security benefits?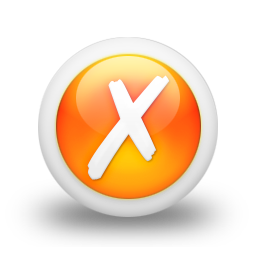 What if I am divorced or my spouse dies?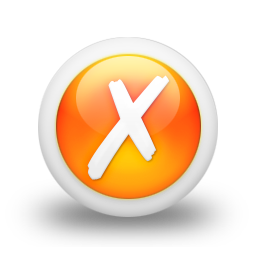 What can I do to increase my benefit amount?
These are some of the common questions that arise when someone begins thinking about retirement and their social security benefits. It may be beneficial to you to speak with a knowledgeable social security planning financial advisor in Branchburg, NJ. There are no easy answers to these, as everyone's personal financial situation is different. Fortunately we understand social security rules and strategies.
At Hawk Financial Group, we can help you answer these questions and many more. We realize that getting your questions answered and understanding how to maximize your social security benefits is a key component to your retirement plan. We can help you learn more about your Social Security claiming strategy choices and plan for the ones that best suit your needs and situation. There are strategies available to you. You paid into social security so why not receive what you are entitled to?